Download your credit application today!
ST-120.1 & Exempt Acknowledgement Form
Contractor Exempt Purchase Certificate
NYSDOT Drainage Structure Details
Aris Foundry, A division of Aris Industrial Supply LLC, offers an extensive line of Manhole Cast Iron Products.

Campbell Foundry manufactures a wide range of castings, both ferrous and non-ferrous for the construction industry.

Forix® precast modular wall system provides innovative engineering and performance. This system involves large precast blocks that bring efficiency to the construction of a wall with its economical weight when compared to others in the market.

Goulds Water Technology is one of the world's leading brands in residential and commercial water products. Goulds Water Technology provides residential, commercial and agricultural products globally, under the ownership of Xylem Inc.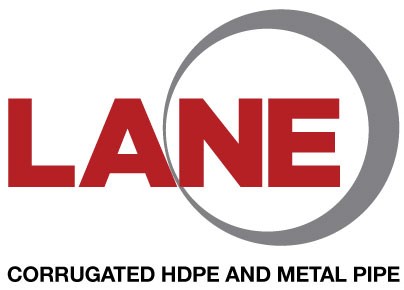 Lane provides the complete product line to meet all your HDPE drainage needs – the full range of diameters, single-wall and dual-wall productions, options for standard perforated patterns, and custom fabricated fittings.

USF Fabrication manufactures a complete line of ladders, hoists, guide rail brackets and other items for the waste water industry, as well as drainage grating and miscellaneous metal fabrication.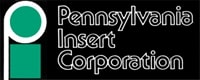 We've been a supplier to the precast industry since 1970. We have the products you need, the service you deserve along with the prices you like.

General Foundries Inc. was founded in 1983 as a small importer of foreign manufactured construction castings, working with just one small foundry in India. With a long term strategy based on consistently providing the best quality, and our undying commitment to provide our customers with prompt, efficient, and sincere services, we have made noble strides towards becoming a prominent figure in the present day market of construction castings.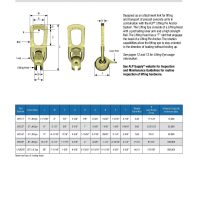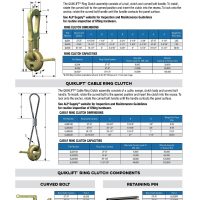 ALP Supply produces ALP Brand precast concrete accessories including the QUIKLIFT™ Lifting System, Lifting Pin™ Lifting System, Utility Lift™ Lifting System, R-Anchor™ and Coil and Ferrule Inserts.  We also supply Precasters and Prestressers with products such as Rebar and Mesh Supports, Wire Ties, Chamfer, Prestress and Post Tension Mono Strand, Prestress and Post Tension Anchors, Strand Chucks, Coil Rod, Nuts & Bolts, Fiber Reinforcement, Formliners, Thin Brick, Brick Snaps, and Steam Curing Systems. All products are manufactured to ALP Supply specifications and Quality Control standards.